$1,000 Holiday Gift Card Giveaway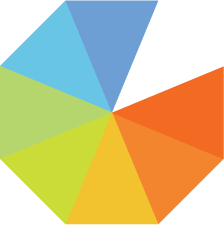 Check out this new sweepstakes! Join Amzon sweepstakes today and gain access to fantastic freebies, and the chance to win big! Enter for a chance to win a $1,000 CJ Pony Parts gift card for car parts and accessories.
Brought to you by CJ Pony Parts.
Game Type: Daily Sweepstakes
Sweepstake Ends: End Date: December 31, 2019
Entry Requirements: 18 or older–open worldwide
Happy Winning! If you love giveaways, you are definitely going to want to sign up for our free mailing list. Get a daily email with a list of the to giveaways for that day.
To get the freebie please click on this link:
The linked site is not operated or owned by FreebieSelect!
Latest freebies listed here:
Latest giveaways listed here:
Freebies posted on FreebieSelect are not being sent by us. If for any reason a freebie become unavailable, you claimed them and did not receive them, you are denied, or any other complications arise, FreebieSelect is not responsible.
Get Free Samples!
REAL FREEBIESSubscribe to our mailing list Don't miss out on any new freebie! Get the offers in your inbox every day.