AMA VIP Getaway Giveaway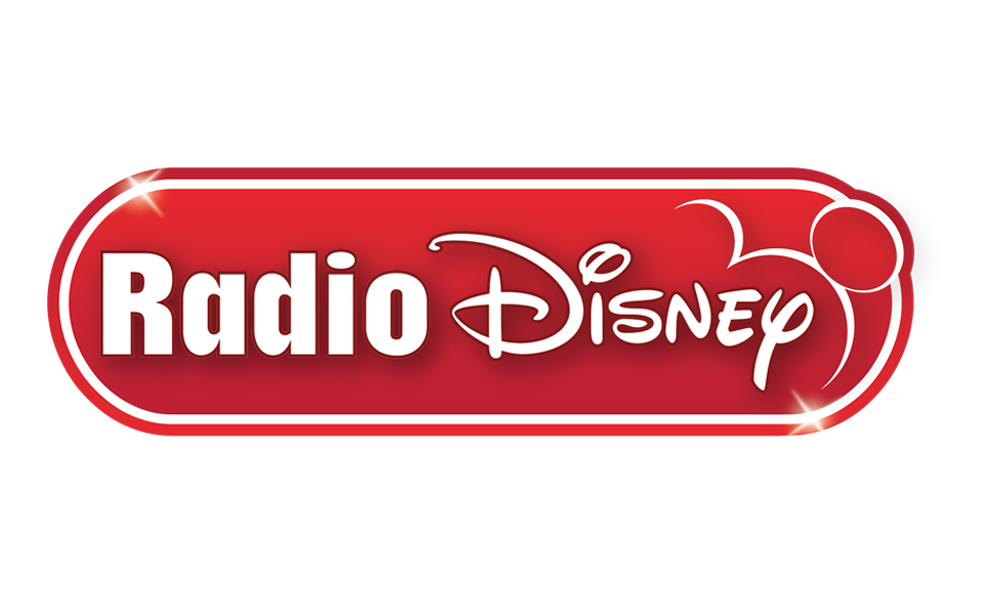 Take a look at the next daily sweepstakes. If you don't try – then you'll never know if you could win. Enter for a chance to win a $4,000 trip for a family of four to Los Angeles with tickets to attend the American Music Awards.
Giveaway hosted by Radio Disney.
Game Type: Daily Sweepstakes
Sweepstake Ends:
Entry Requirements: End Date: November 14, 2019posted on November 7, 2019
Good luck to everyone entering! If you are a fan of giveaways and sweepstakes, come by daily. We post new ones all day long.
To get the freebie please click on this link:
The linked site is not operated or owned by FreebieSelect!
Latest freebies listed here:
Latest giveaways listed here:
Freebies posted on FreebieSelect are not being sent by us. If for any reason a freebie become unavailable, you claimed them and did not receive them, you are denied, or any other complications arise, FreebieSelect is not responsible.
Get Free Samples!
REAL FREEBIESSubscribe to our mailing list Don't miss out on any new freebie! Get the offers in your inbox every day.