Waterproof Drones Giveaway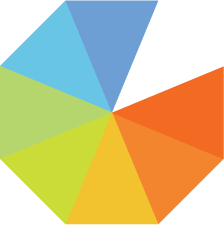 Check out this new one! Make sure you grab this one before the prizes are all gone. Enter for a chance to win one of two prizes of a SwellPro waterproof drone, worth up to $1,199.
Giveaway hosted and sponsored by Swellpro.
Game Type: Daily Sweepstakes
Sweepstake Ends: End Date: November 28, 2019
Entry Requirements: international
Good luck to all who enter! Never miss another sweepstakes or giveaway by joining our free mailing list.
To get the freebie please click on this link:
The linked site is not operated or owned by FreebieSelect!
Latest freebies listed here:
Latest giveaways listed here:
Freebies posted on FreebieSelect are not being sent by us. If for any reason a freebie become unavailable, you claimed them and did not receive them, you are denied, or any other complications arise, FreebieSelect is not responsible.
Get Free Samples!
REAL FREEBIESSubscribe to our mailing list Don't miss out on any new freebie! Get the offers in your inbox every day.